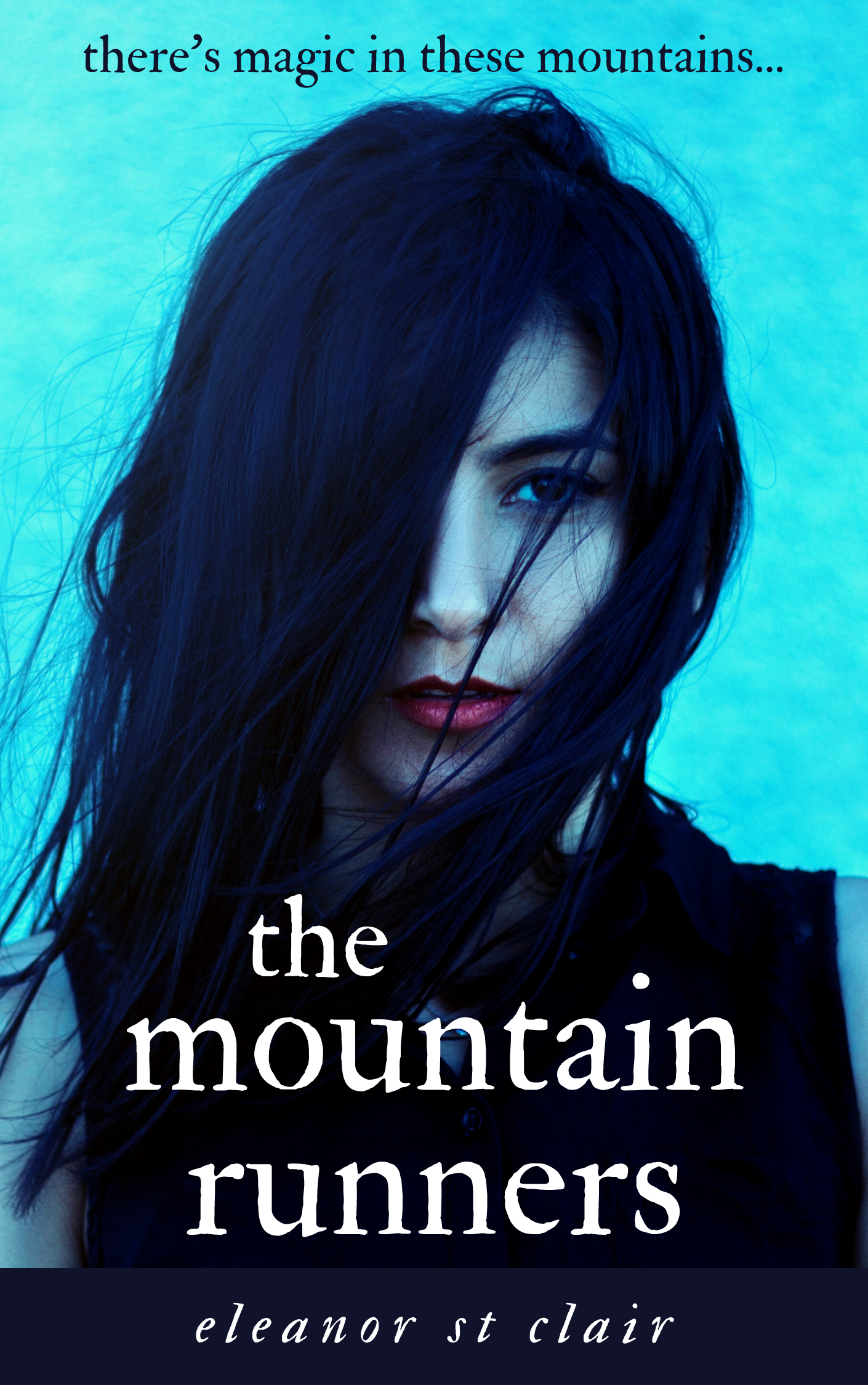 By Eleanor st clair
The Mountain Runners
Fantasy Novel
When Anwen joins a court, not all is as it seems. For the magic in Wales is returning, and with the extra power of the court on her side, Anwen must decide who to trust and who to betray if she is to survive. 
"What was definitely true, whatever you believed, was that the Rowan tree in the garden kept out dark shadows, and the animals on their smallholding were brighter than most."
The Mountain Runners is the first book in a planned fantasy trilogy set in the South Wales valleys, loosely inspired by the structure of the first three branches of the Mabinogi, if it were set in 2020. The trilogy follows an educated young witch, Anwen Morgan, as she attempts to find a lost Welsh book which contains a cure for her mother's curse.
Whilst out jogging in the forestry in the South Wales valleys, Anwen finds a horse skull, the key piece in a complicated spell which she manipulates to find the spellcaster. But the spellcaster demands she repay him…
He gives her a choice between joining his court or having her magic bound for one year. But nothing is as it seems, and with wild magic on the rise, Anwen has to decide who to trust, and who to betray, if she is to survive.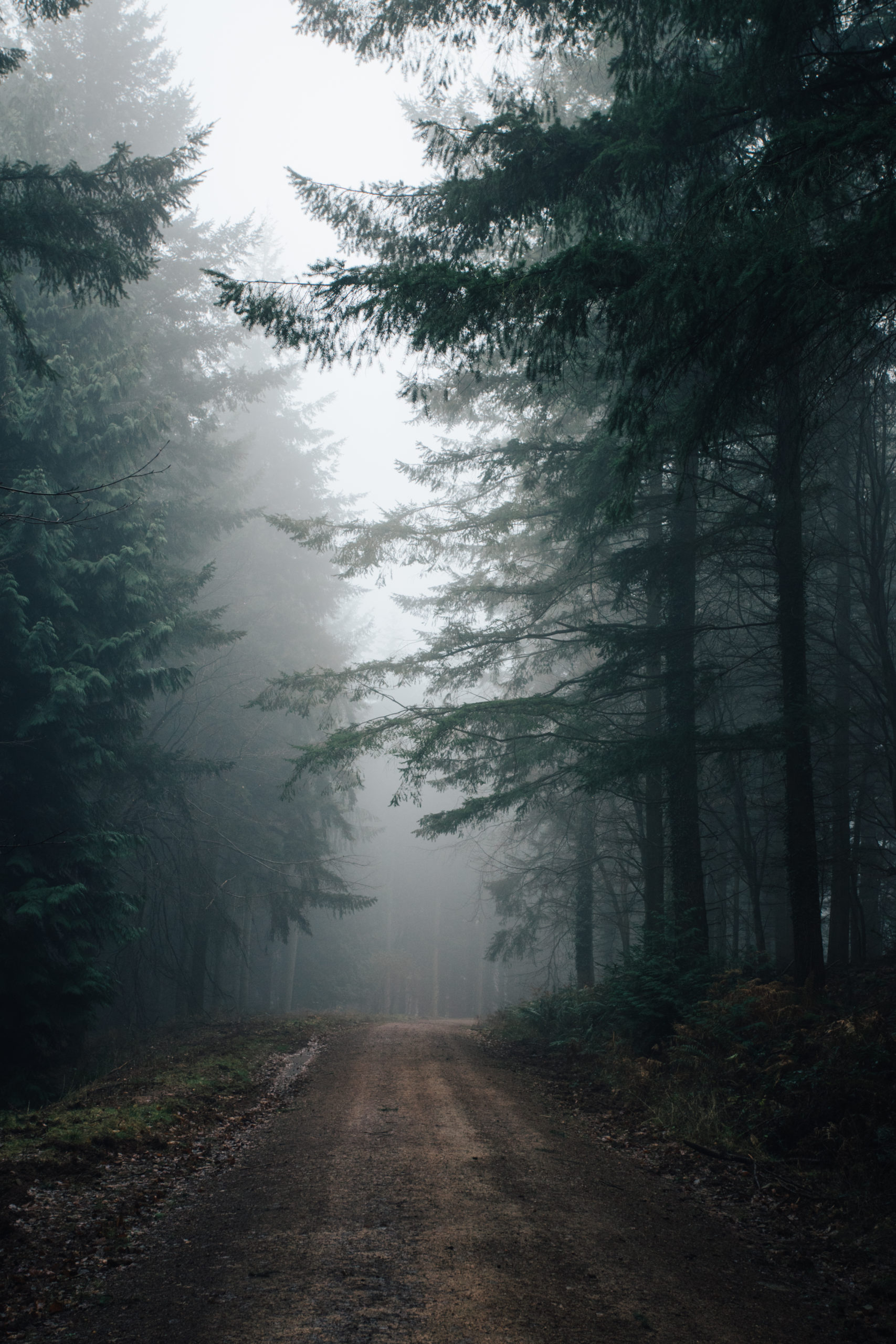 Anwen knew who to ask for Dragon's blood and where to buy Damar gum.
And she knew that the old trees weren't in the forests but in the lanes, near the cottages that hid secrets and the people who protected them.
Anwen Morgan
"People, common folk, used to use horse skulls as protection against demons and witches. That Anwen stood here proved the latter wasn't true. But this wasn't any ordinary horse's skull, it was a Familiar and somebody was trying to find her witch."
Tudor Perry
"But then Tudor was there, standing in front of the big Aga, holding a baking pan of chicken wings. He was wearing black jeans and a grey striped jumper, and his feet were bare, and he looked good, and god did he know it."
Iddawg Powell
"Iddawg had gone back to his excited puppy stance she had seen on the mountain, and she realised this was just his normal outlook on life. She could get used to being round Iddawg, he made her smile."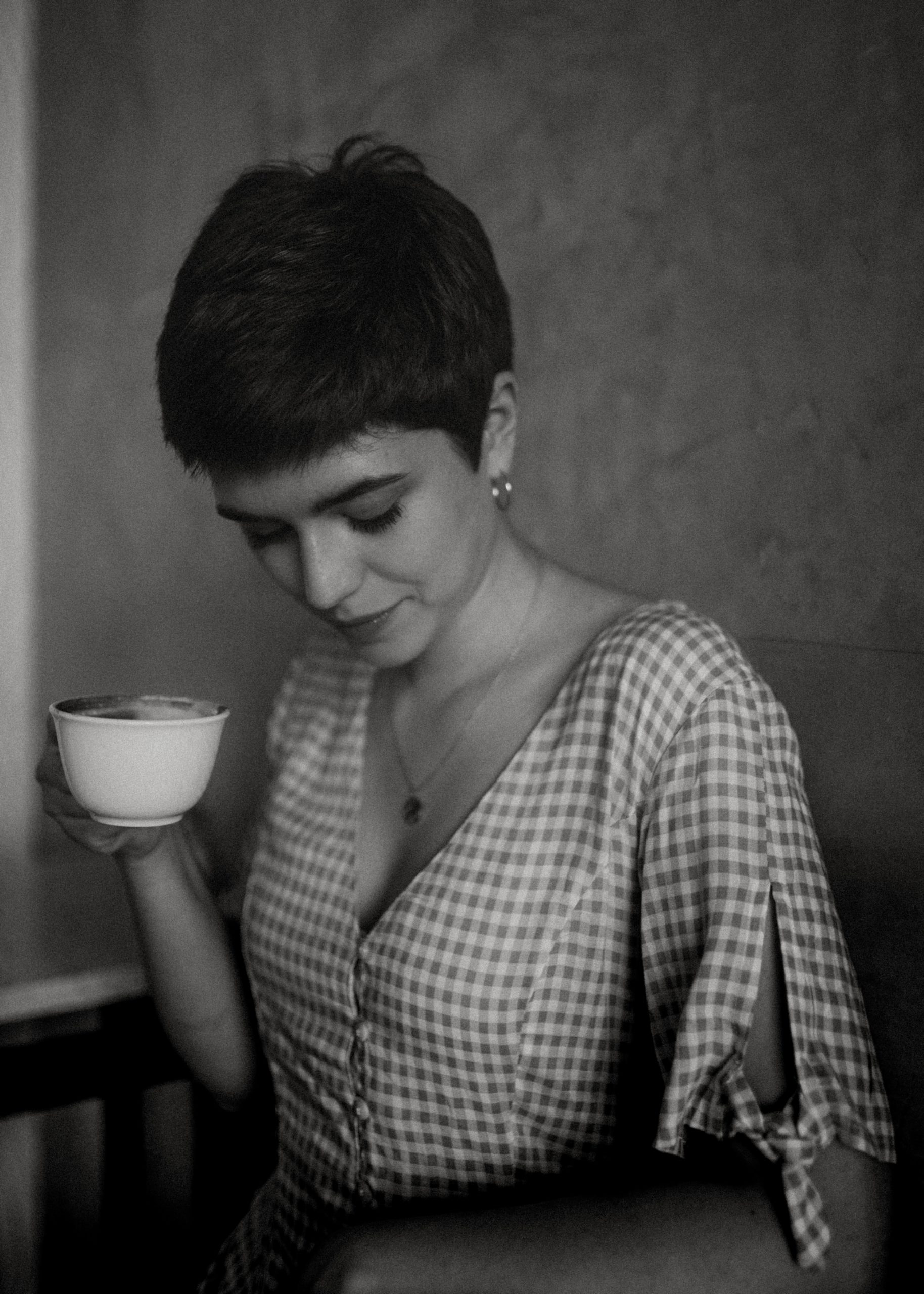 Bryn Lloyd
"Bryn smiled, and then they looked at Anwen, directly into her eyes, and the world and the court were spinning out of sight, with only the oak tree at her back stopping her from falling."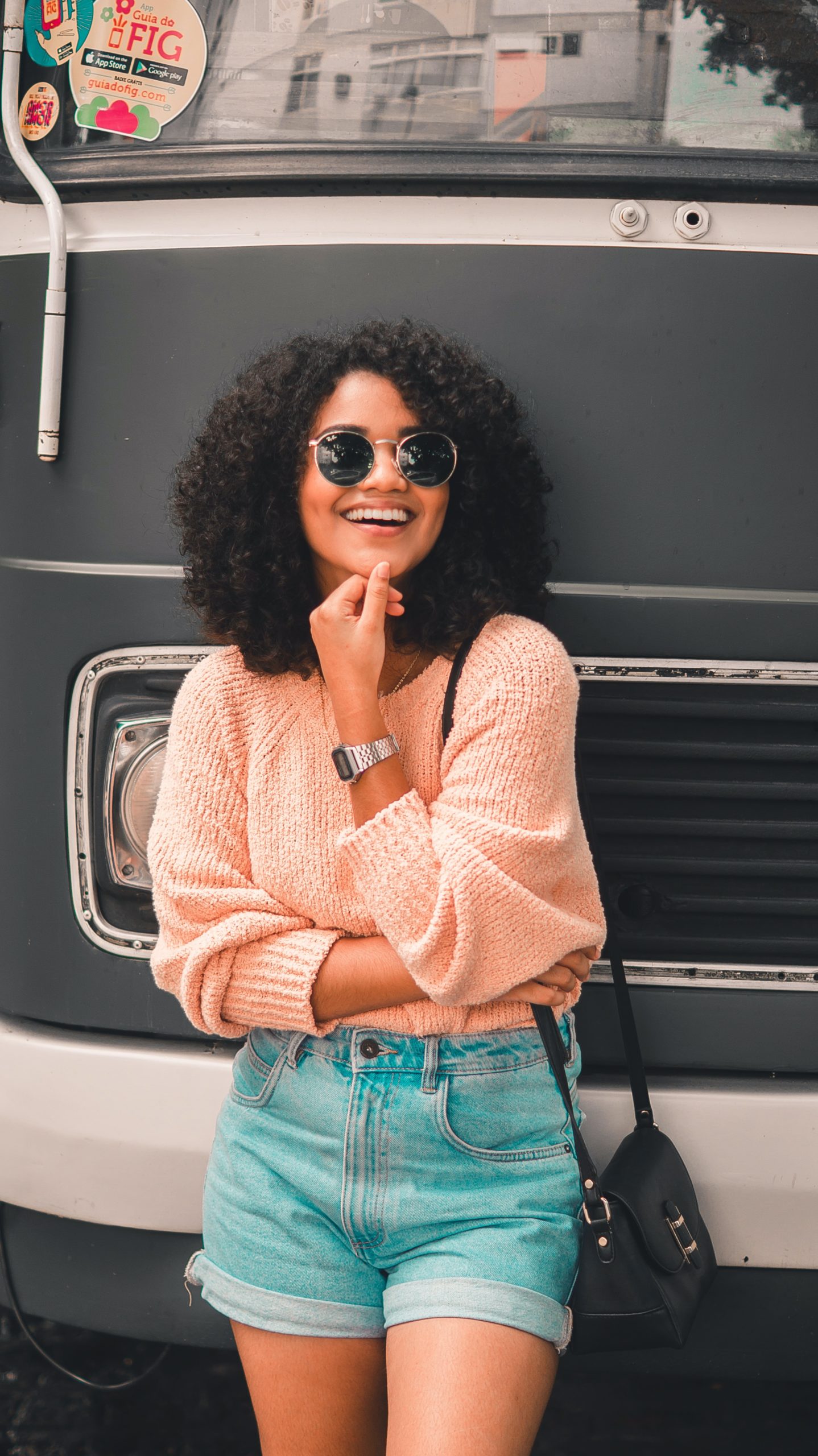 Isolda Maddox
"Isolda let out a loud whoop as she jumped down across a stream which made Anwen laugh out loud, she hadn't had this much fun in ages and it was unusual to find such unadulterated joy in grown women."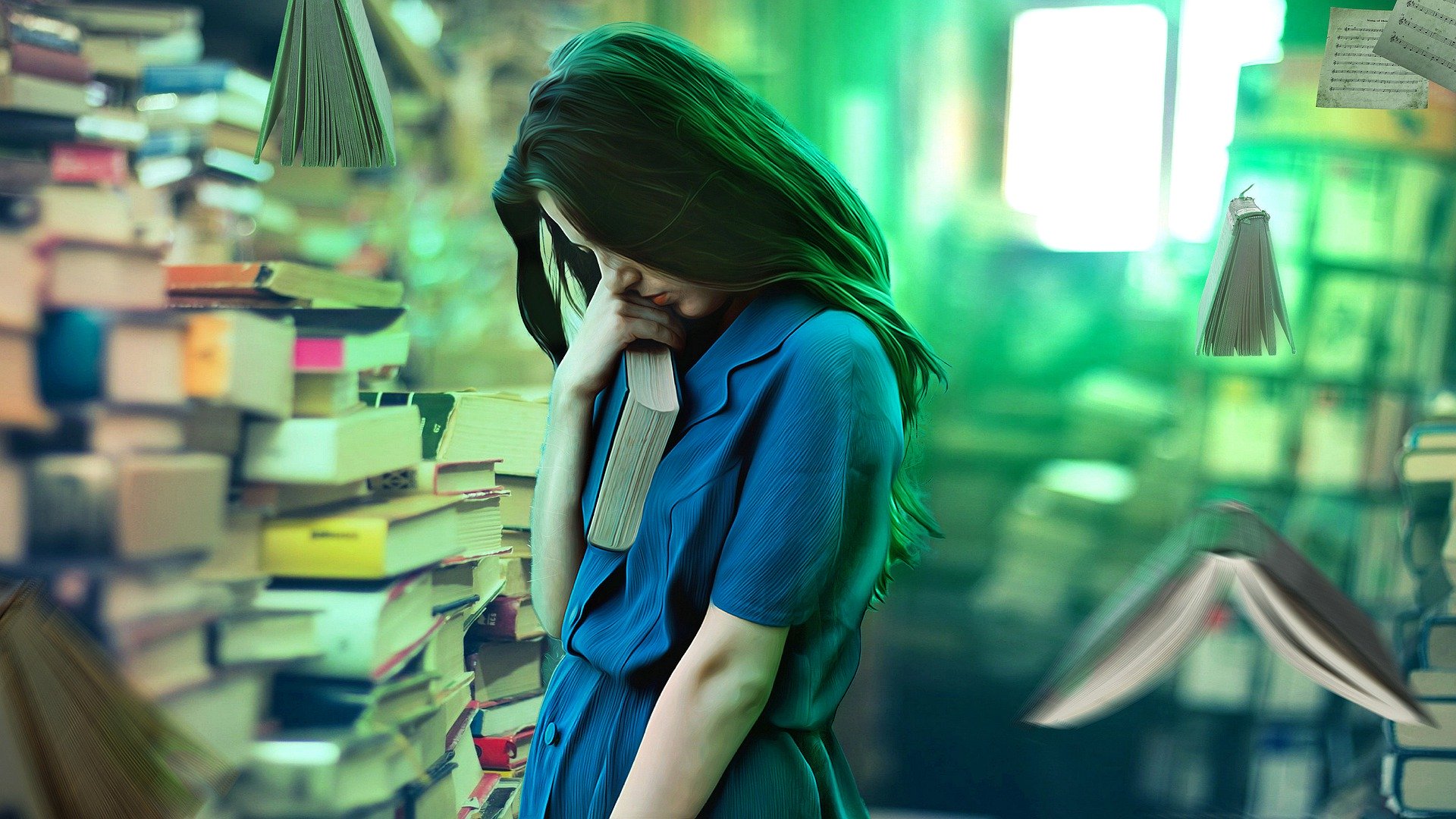 Ceinwen Lewis
"Oh, pregnancy, death, the usual," Ceinwen grinned, and Anwen realised that she had a sense of humour that didn't match her appearance. She appreciated that; predictability was so boring, especially in witches.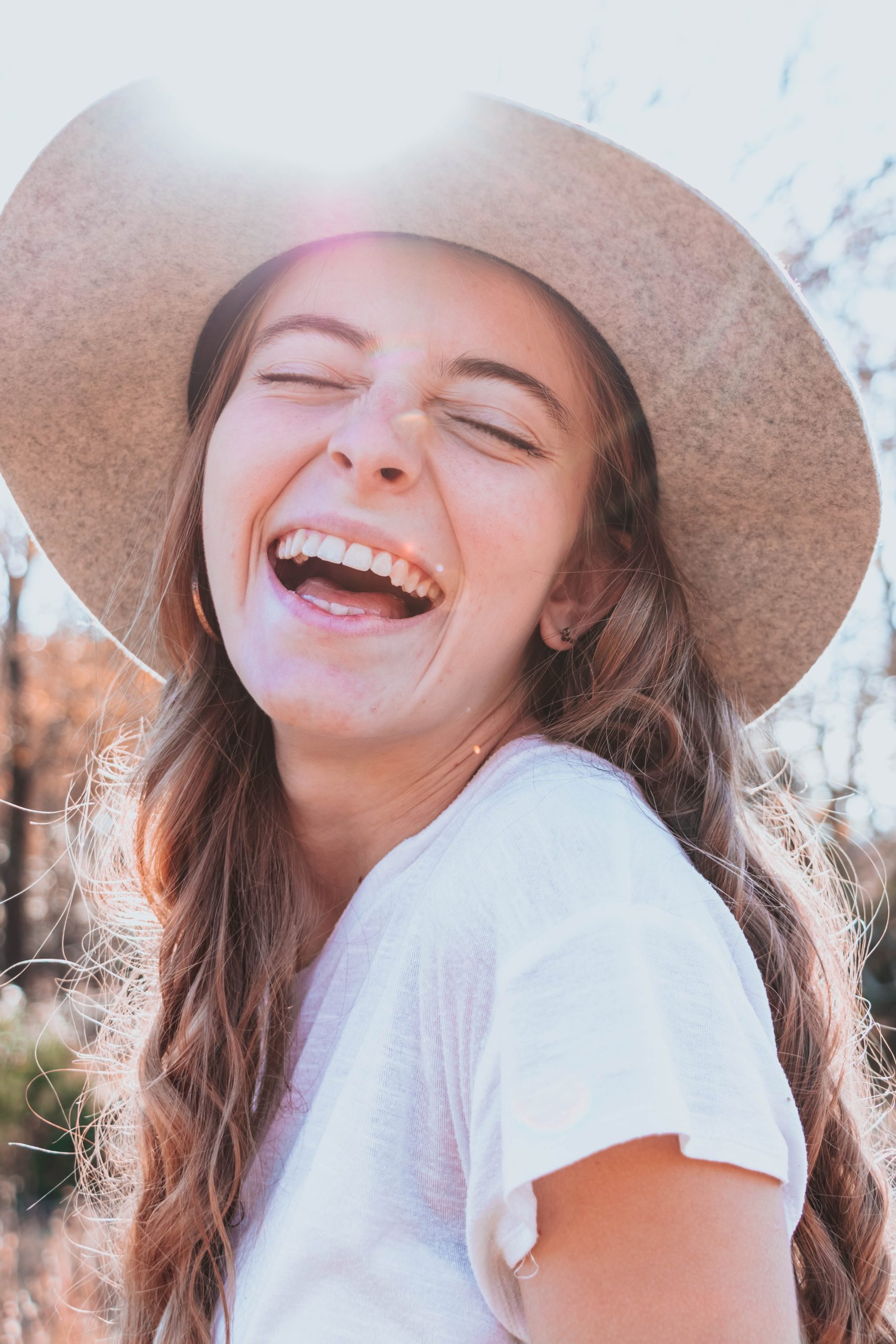 Tegan Howells
Tegan stood up and held her hand out. But Anwen didn't take it.
"Aren't you going to ask for anything in return?"
"You're a court member now. This is what we do."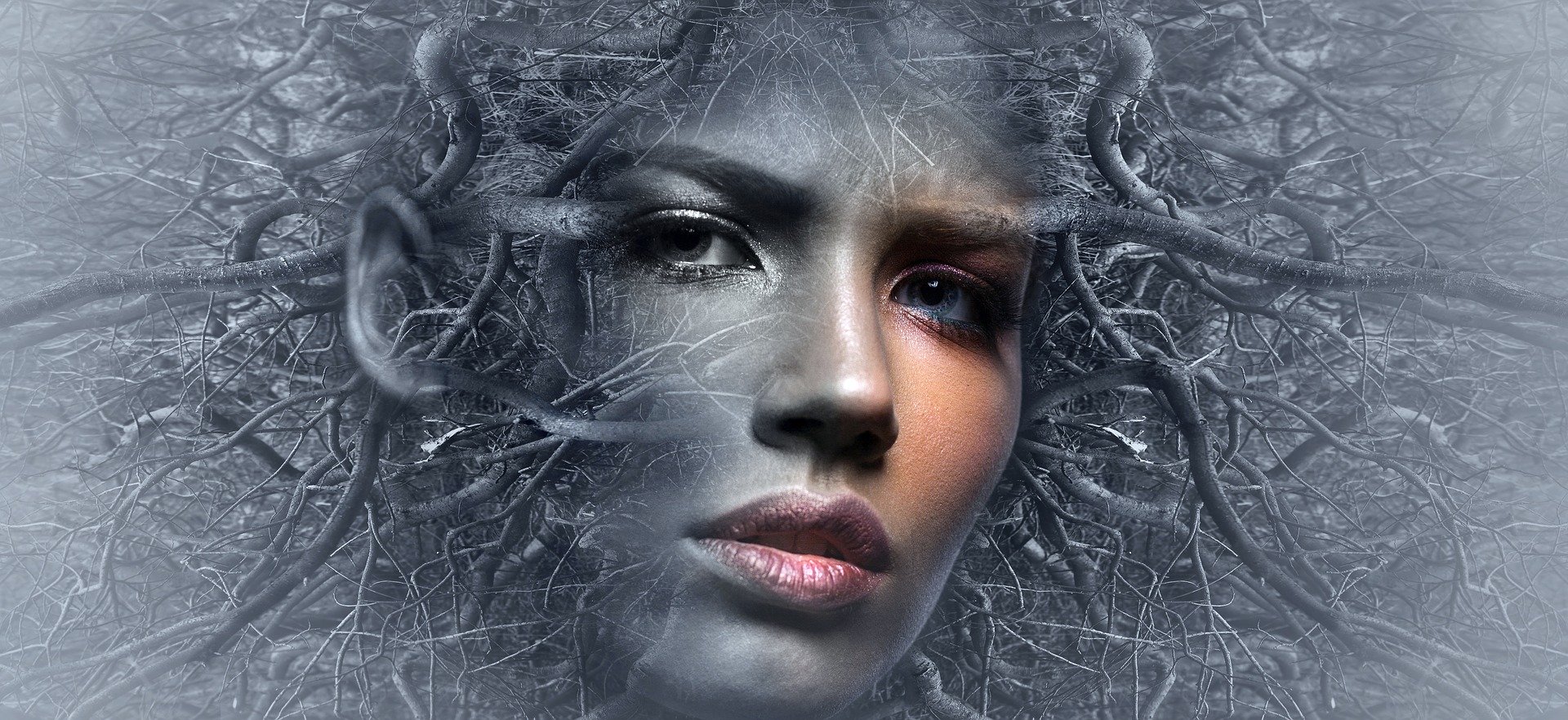 Rhiannon Morgan
"Sometimes she got requests from her office, could she bake a cake for Linda's daughter's birthday or a parent's anniversary or a child's graduation. But Rhiannon would just smile, and they would accept her refusal easily, so easily that sometimes, afterwards, they would forget they had even asked."
.
Caden Howells
"I am Caden, leader of the Hirfynnydd court, patroller of the Roman Road and keeper of the fort."
Schedule an Event
events@eleanorstclair.co.uk
My Writing Blog
Follow Along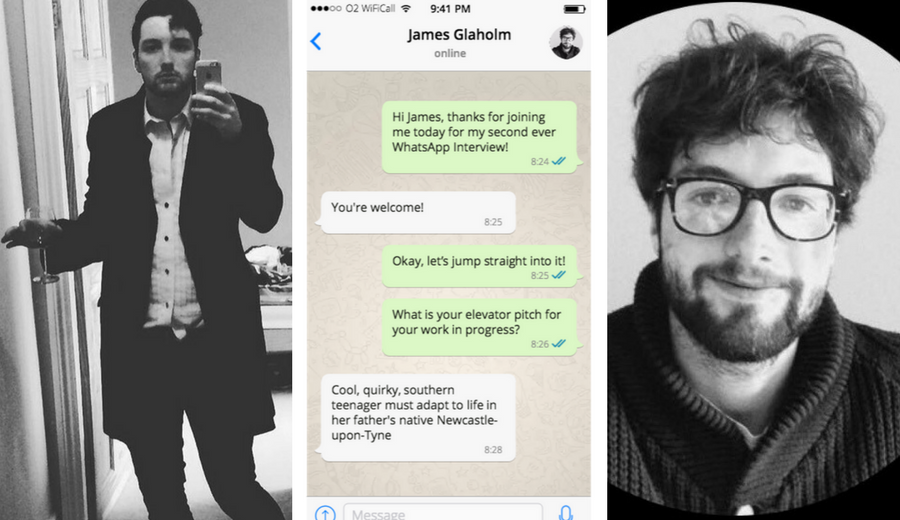 The WhatsApp Interviews are a series of chats between me and other writers. We talk about reading and writing habits and preferences and throw in a few quickfire questions. All on WhatsApp! This week I am interviewing James Glaholm, a writer from Newcastle who has...