I come from a small village in South Wales. I've moved around a bit, but somehow, I always end up back here.
I started out my working life as a molecular biologist, but after falling asleep on a microscope, an incident that left me with red rings around my eyes for days, I realised that this career was not for me.
I turned to my true love — writing —working three jobs whilst studying to complete my Masters. My favourite job was in a traditional sweet shop because Sundays were quiet and I could write under the counter whilst sucking a sherbet lemon.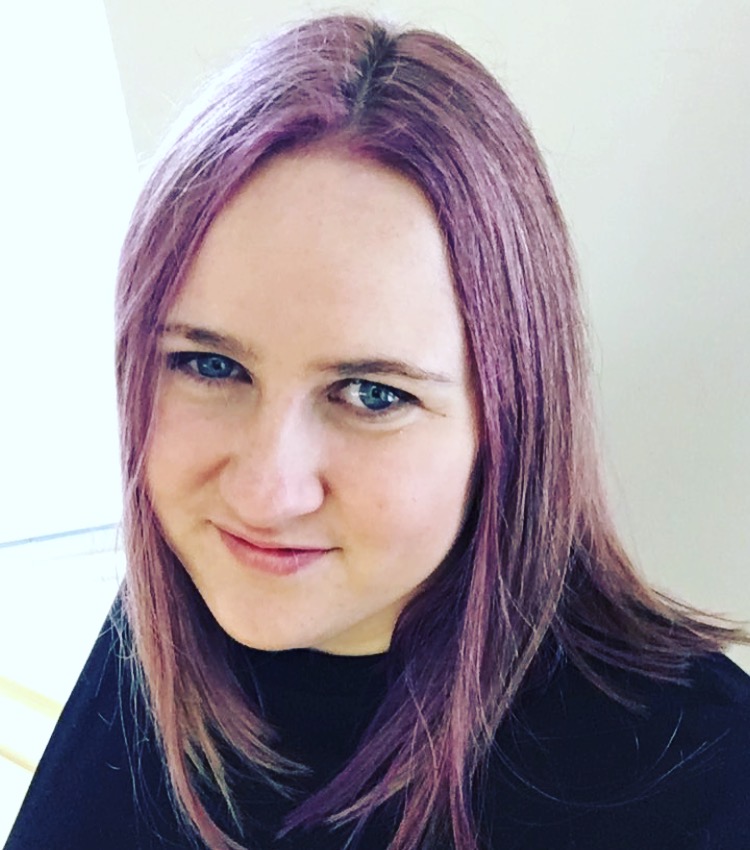 There's magic in these mountains and it ruled here once before…
My Writing Blog
Follow Along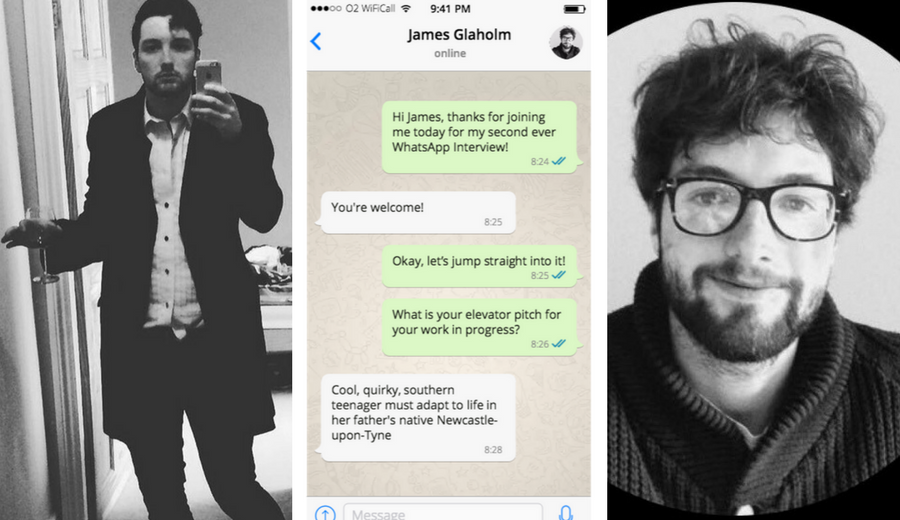 The WhatsApp Interviews are a series of chats between me and other writers. We talk about reading and writing habits and preferences and throw in a few quickfire questions. All on WhatsApp! This week I am interviewing James Glaholm, a writer from Newcastle who has...