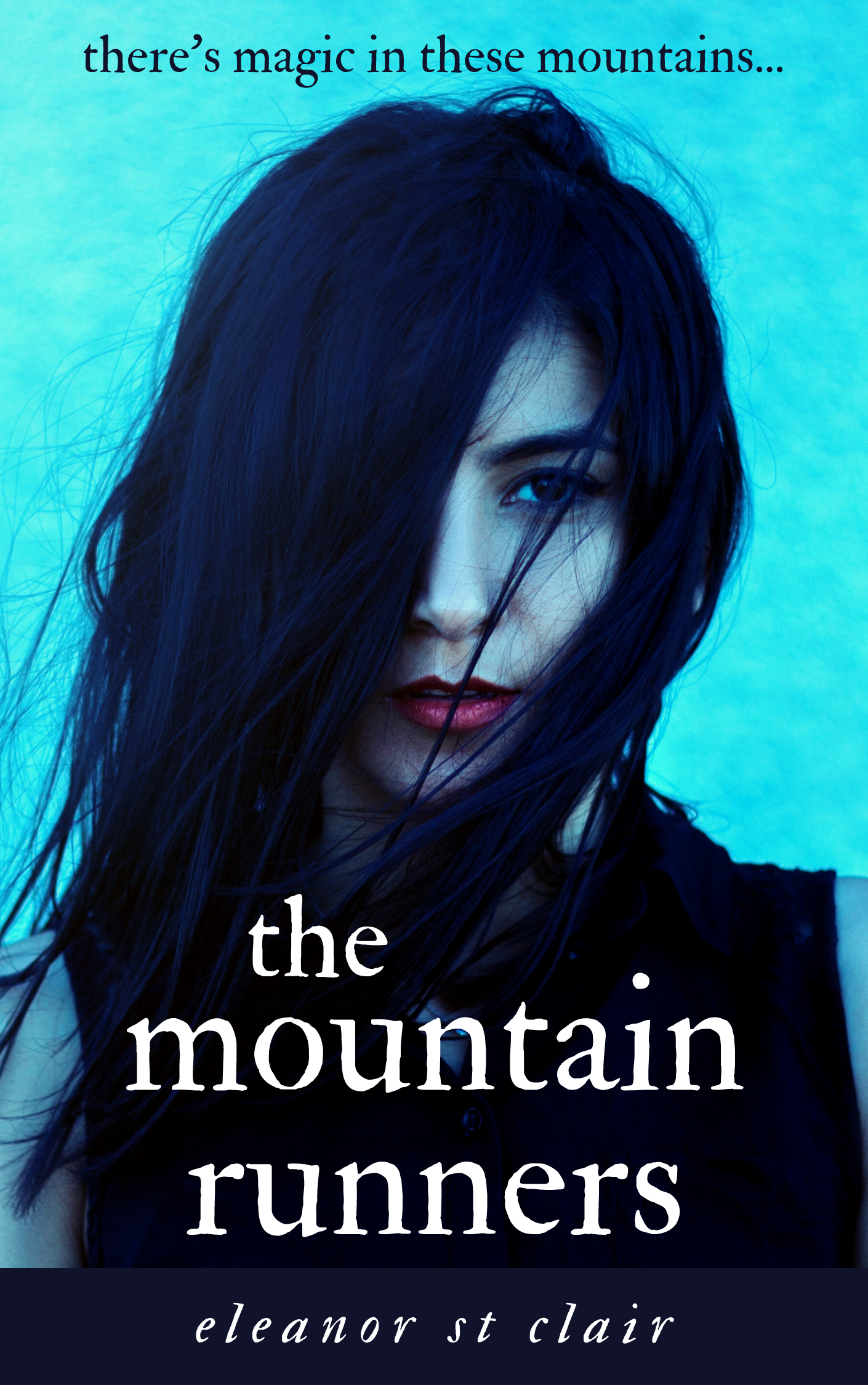 By Eleanor st clair
The Mountain Runners
Fantasy Novel
When Anwen joins a court, not all is as it seems. For the magic in Wales is returning, and with the extra power of the court on her side, Anwen must decide who to trust and who to betray if she is to survive. 
"What was definitely true, whatever you believed, was that the Rowan tree in the garden kept out dark shadows, and the animals on their smallholding were brighter than most."
The Mountain Runners is the first book in a planned fantasy trilogy set in the South Wales valleys, loosely inspired by the structure of the first three branches of the Mabinogi, if it were set in 2020. The trilogy follows an educated young witch, Anwen Morgan, as she attempts to find a lost Welsh book which contains a cure for her mother's curse.
Whilst out jogging in the forestry in the South Wales valleys, Anwen finds a horse skull, the key piece in a complicated spell which she manipulates to find the spellcaster. But the spellcaster demands she repay him…
He gives her a choice between joining his court or having her magic bound for one year. But nothing is as it seems, and with wild magic on the rise, Anwen has to decide who to trust, and who to betray, if she is to survive.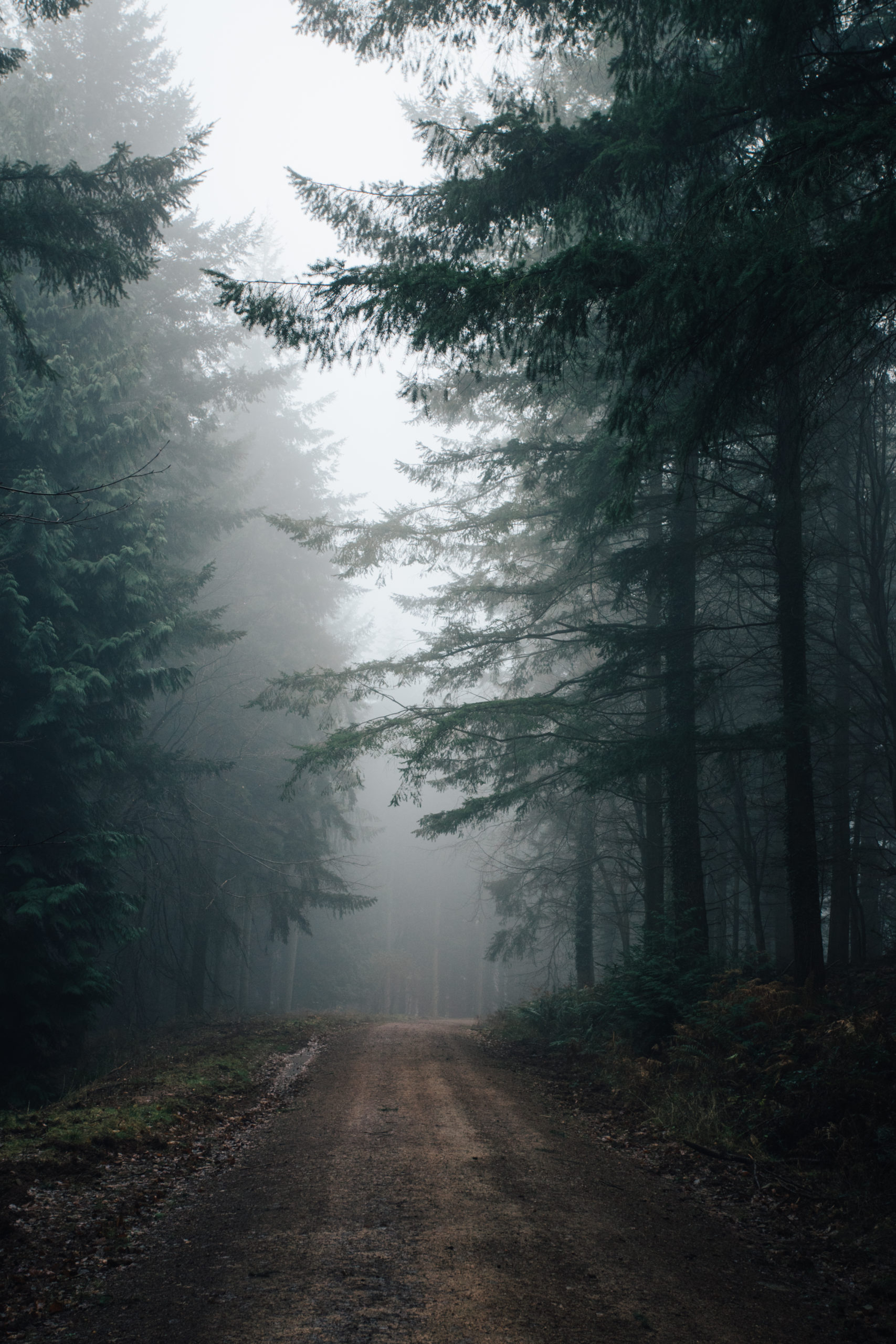 Anwen knew who to ask for Dragon's blood and where to buy Damar gum.
And she knew that the old trees weren't in the forests but in the lanes, near the cottages that hid secrets and the people who protected them.
My Writing Blog
Follow Along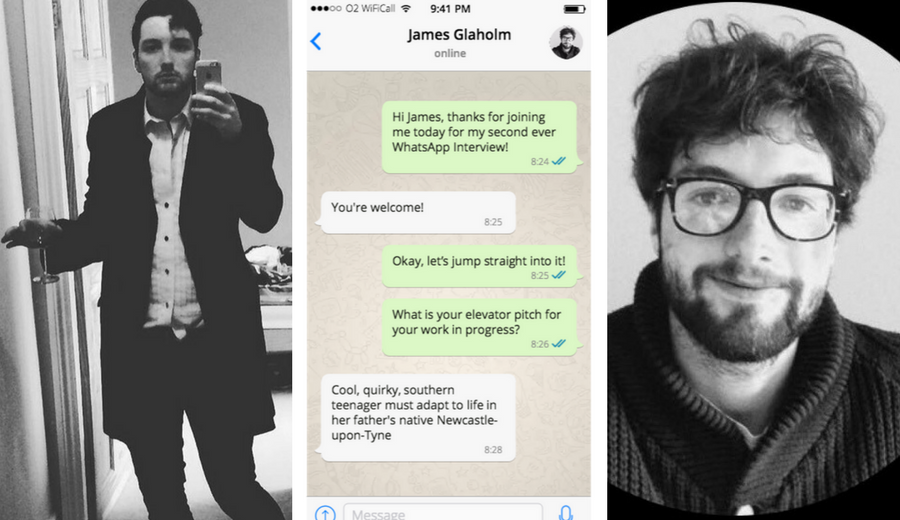 The WhatsApp Interviews are a series of chats between me and other writers. We talk about reading and writing habits and preferences and throw in a few quickfire questions. All on WhatsApp! This week I am interviewing James Glaholm, a writer from Newcastle who has...