I come from a small village in South Wales. I've moved around a bit, but somehow, I always end up back here.
I started out my working life as a molecular biologist, but after falling asleep on a microscope, an incident that left me with red rings around my eyes for days, I realised that this career was not for me.
I turned to my true love — writing —working three jobs whilst studying to complete my Masters. My favourite job was in a traditional sweet shop because Sundays were quiet and I could write under the counter whilst sucking a sherbet lemon.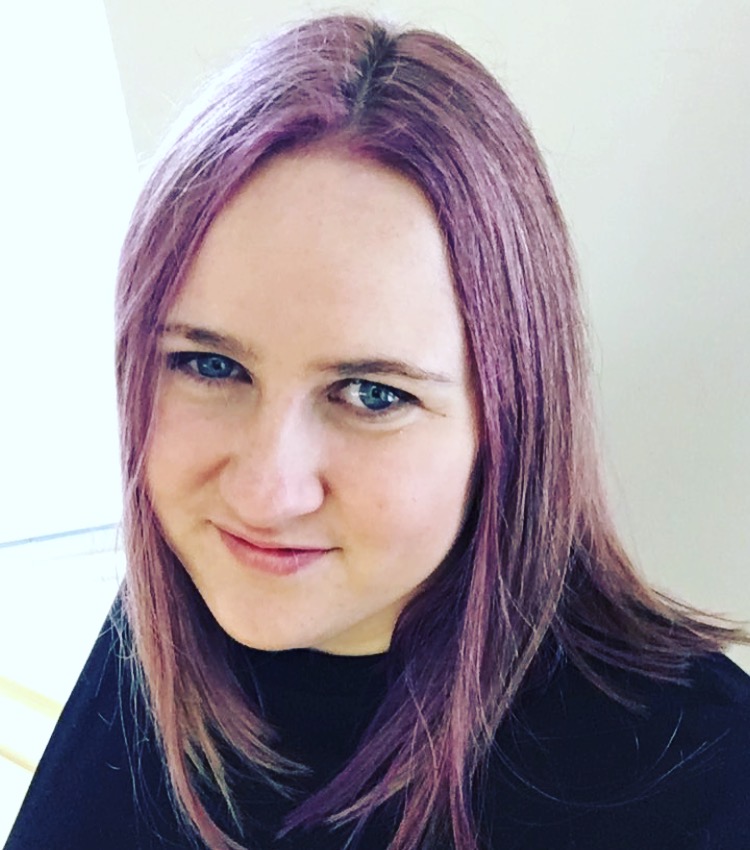 There's magic in these mountains and it ruled here once before…
My Writing Blog
Follow Along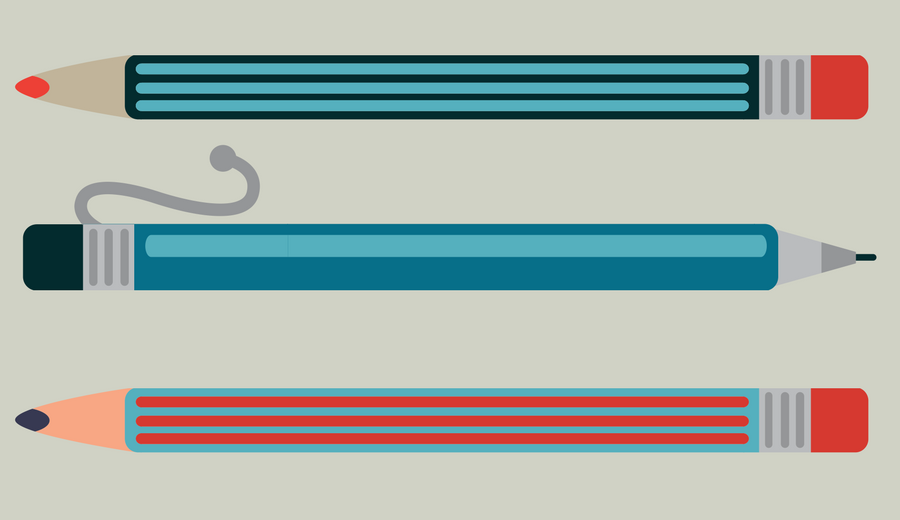 I have written things in my life that have made a lot of people very angry, who have left comments letting me know how angry they are. But one thing that really gets on my nerves are comments about swearing. Here is an example. "By the way, I would suggest that you...
Schedule an Event
events@eleanorstclair.co.uk
Contact Eleanor
hello@eleanorstclair.co.uk