Taffy is a dating and friending mobile app that connects users to people around them, with one unique twist: profile pics are blurry until you start a conversation.

The chat-first app lets you scroll through profiles with blurry pictures and catchy headlines. Images slowly reveal through actively chatting with a person. The more you say, the more you see.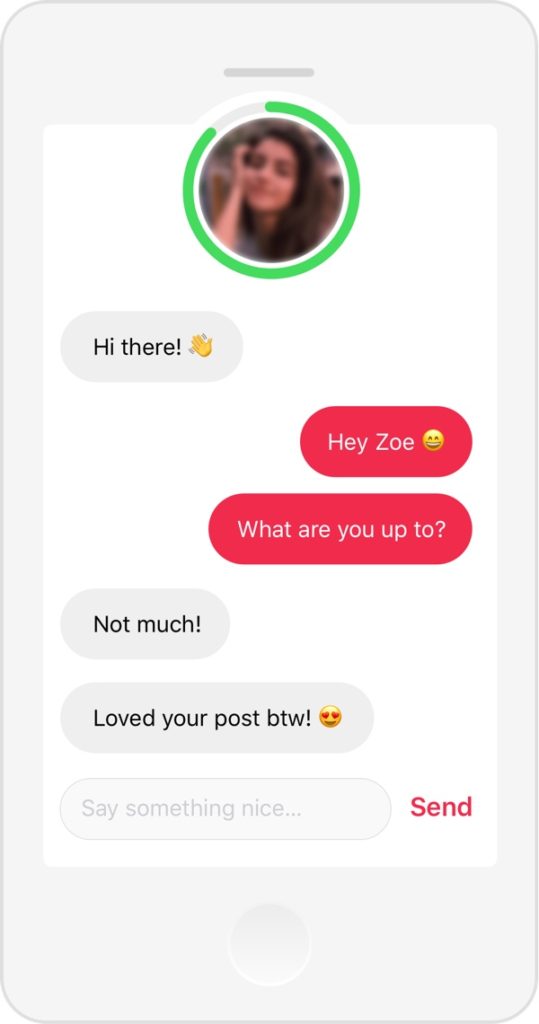 It currently takes ten chat exchanges to mutually reveal users' selfies, but Taffy says their proprietary algorithm will soon account for the quality of the conversation.
There are six categories to choose from so you can decide whether you want to meet the love of your life, just a hookup, or are looking to make friends. You can even choose the category advice because asking advice from strangers on the internet is always a good idea.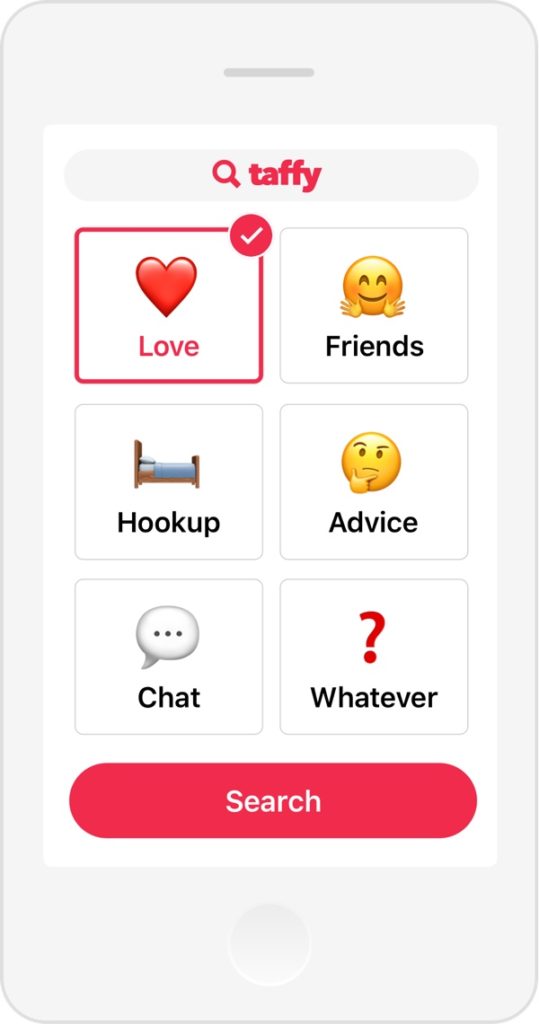 Taffy is free and currently available for iOS, but the company plans to release a version for Android soon.
Is this a fantastic idea or really creepy and weird? Let me know in the comments below! Personally, I think this is great and would love to try it when it hits the UK.